"I would like, in my arbitrary way, to bring one nearer to the actual human being."
-Francis Bacon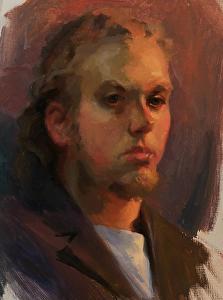 "A sketch has charm because of its truth – not because it is unfinished."
-Charles Hawthorne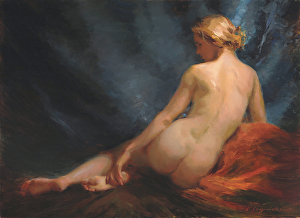 "There is nothing in all the world more beautiful or significant of the laws of the universe than the nude human body."
- Robert Henri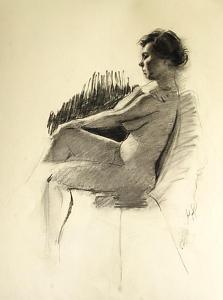 "Drawing is the artist's most direct and spontaneous expression, a species of writing; it reveals, better than does painting, his true personality."
-Edgar Degas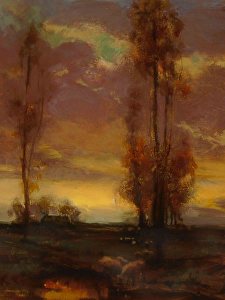 "Those who dwell... among the beauties and mysteries of the earth are never alone or weary of life."
-Rachel Carson